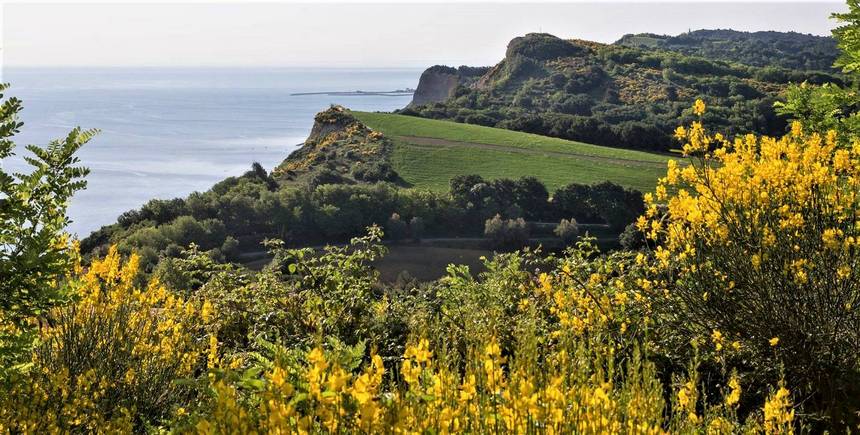 If you are looking for an off-the-beaten-track vacation, you should definitely take into consideration Le Marche region, located between the green Apennines and the turquoise Adriatic, one of Italy's hidden gems. 
It is located in the center of the peninsula, close to Emilia Romagna, Umbria and Abruzzo.
It is (still) not a touristy destination and represents the perfect place to live like a local, slow down and unplug from the stressful daily life, eat great food and drink good wine along the way!
So… What are the best things to do in Le Marche, Italy?
Visit its beautiful cities and hamlets
In this blog post you can find a list of the main cities worth visiting: from north to south: Pesaro, Urbino, Ancona (regional capital), Macerata, Fermo, and Ascoli Piceno or Fano, our base for our tours in Le Marche.
Enjoy its culinary tradition
Italian culture is strictly interconnected with its culinary tradition and Le Marche region is not an exception.
Our tour will give you the opportunity to take a cooking class with the locals, and learn how to make fresh pasta!
And if you are not into cooking, you can just enjoy the cuisine at any local restaurant.
You can't miss moscioli (wild mussels typical of a specific area of the Conero), Vincisgrassi (a local version of lasagna), Ascoli stuffed olives, often accompanied by fried cream, ciauscolo, a particular kind of salami that can be spread on the bread, crescia, the local piadina, Brodetto, a soup fish, Tagliatelle with Acqualagna's truffle… just to name a few of them.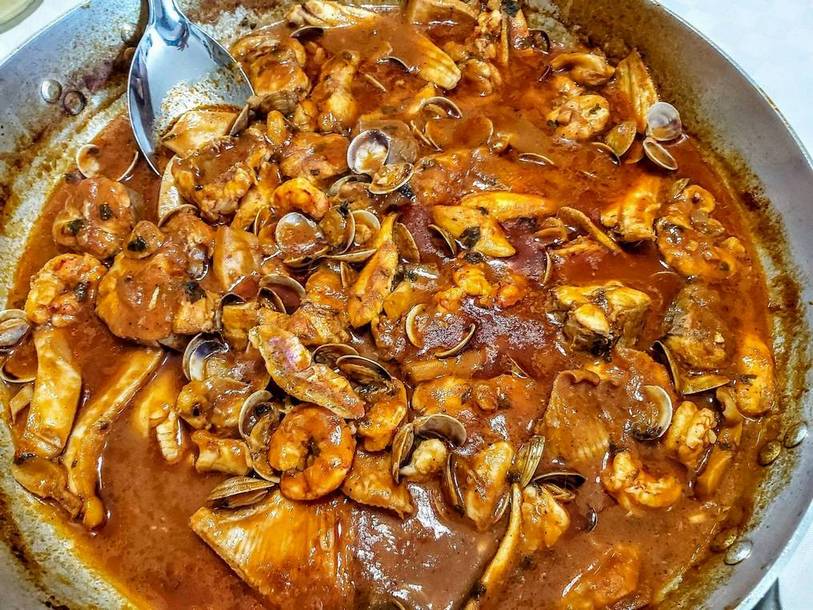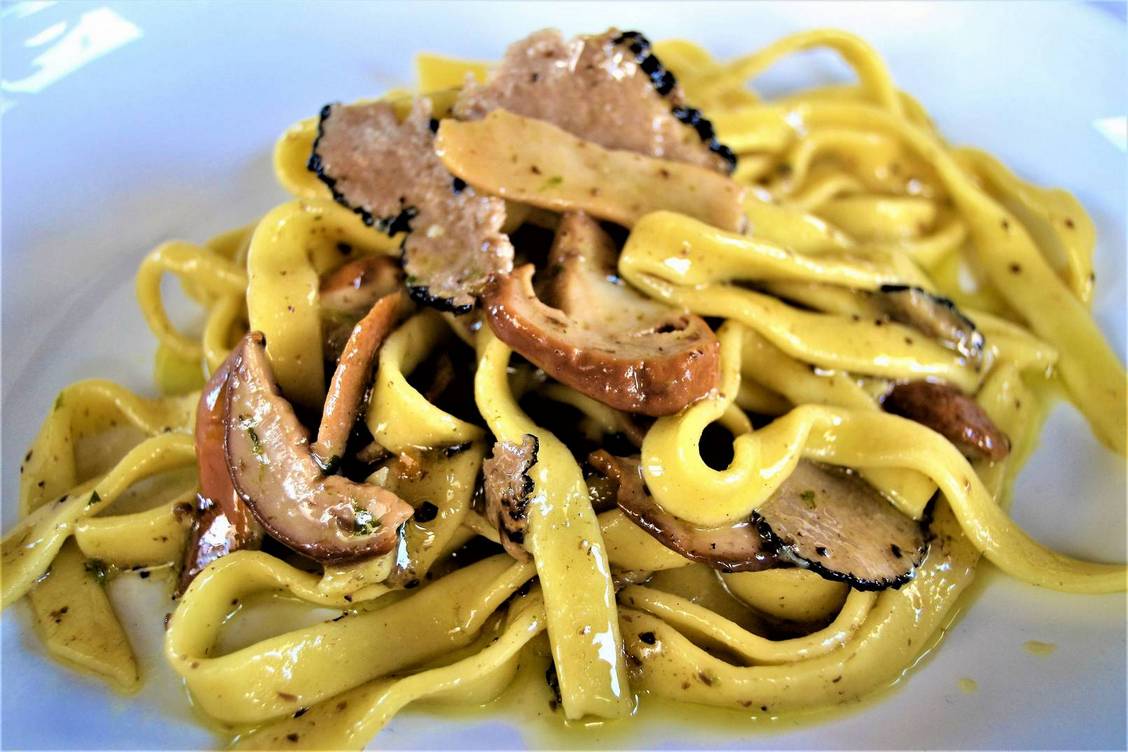 Take a breath in the national parks
Le Marche is also the place where you can reconnect with nature.
You can discover the natural wonders in two national parks (the Monti Sibillini National Park and the Gran Sasso and Monti della Laga National Park), four regional parks (Mount Conero, Sasso Simone e Simoncello, Monte San Bartolo and the Gola della Rossa e di Frasassi), and six nature reserves (Abbadia di Fiastra, Montagna di Torricchio, Ripa Bianca, Sentina, Gola del Furlo and Monte San Vicino e Monte Canfaito).
The region is full of trails and mountain bike itineraries.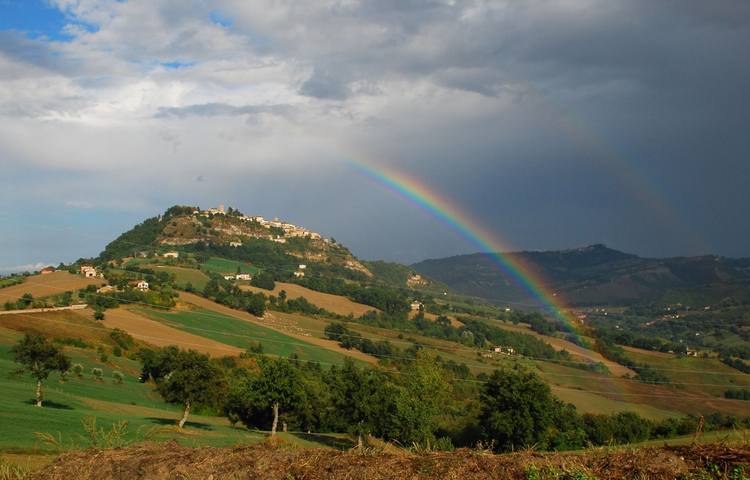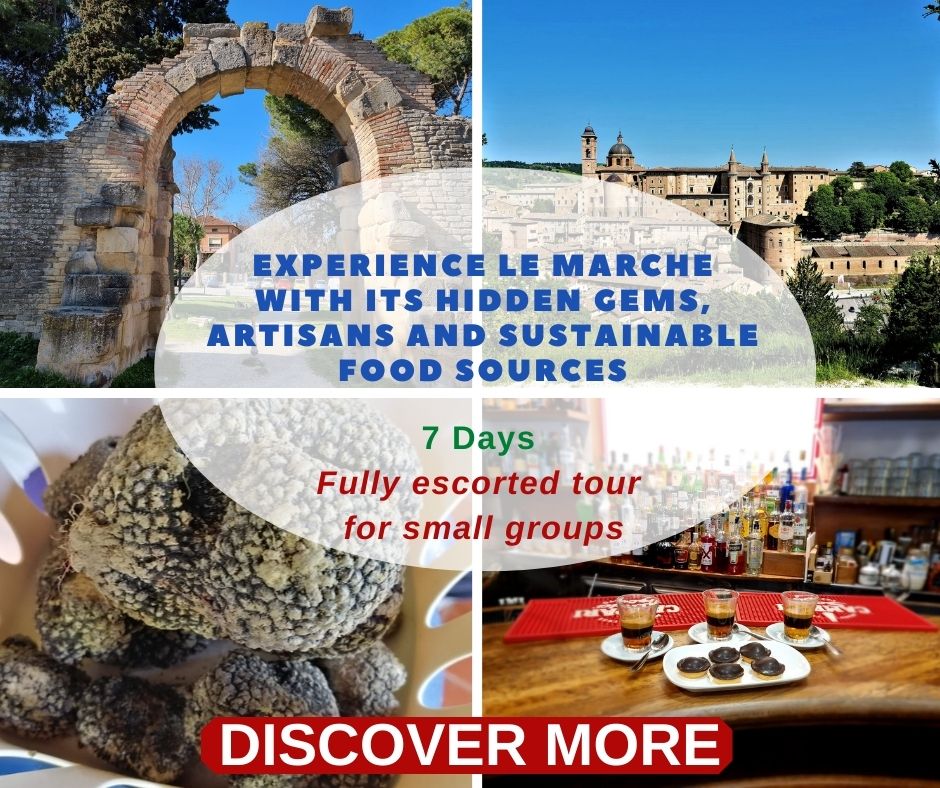 Visit its wineries
During our tour, we will take you to the organic winery of Luca and Vittorio, two passionate siblings and their families.
We will see the vineyards and cellar, and enjoy wine tasting with local products.
The region is full of places like this one, and visiting them will let you understand the authentic culture of those who live here.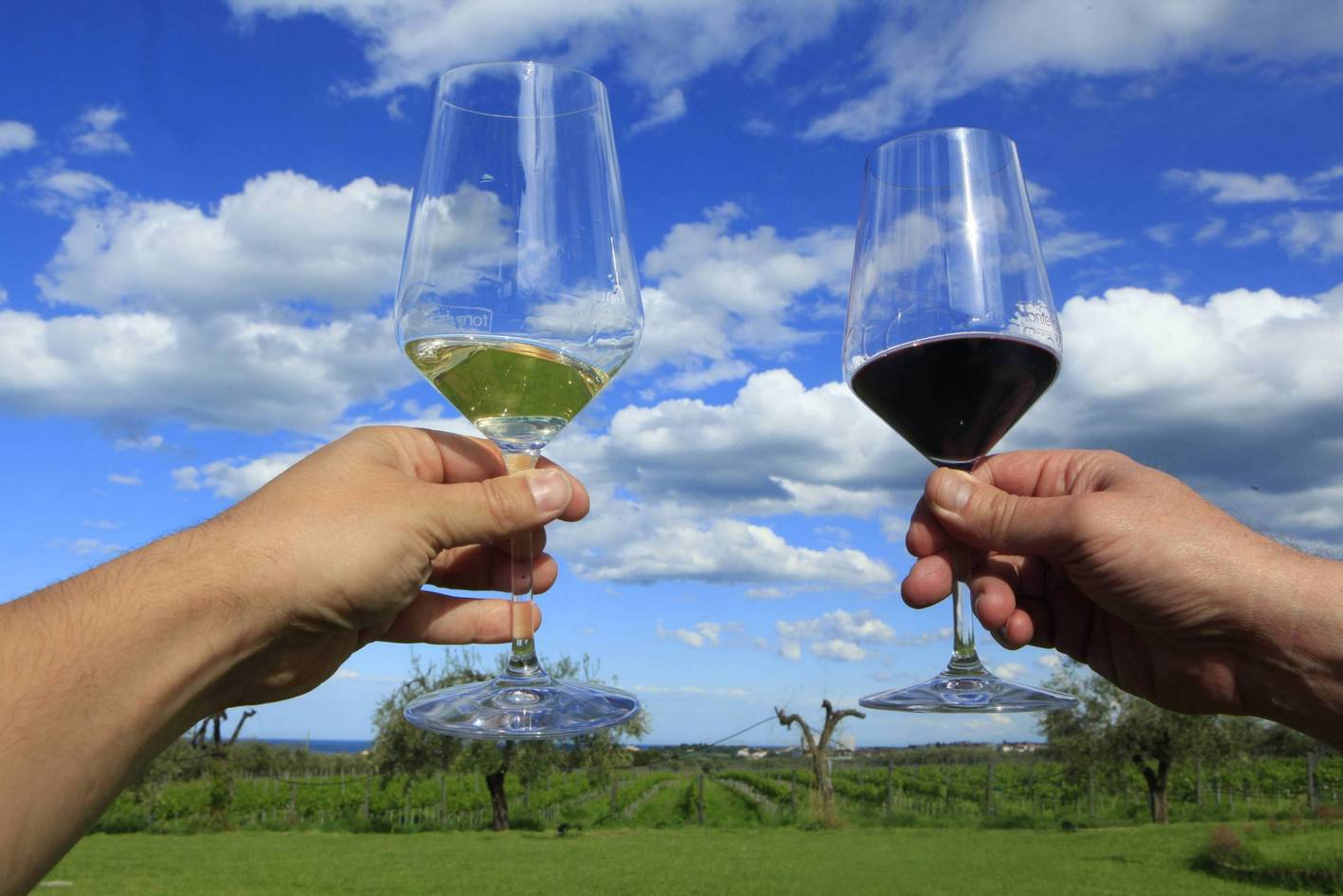 Discover the true essence of Made in Italy
Few people know that if you travel to Le Marche you can enjoy several shopping opportunities and buy some high quality Made-in-Italy products – especially shoes, bags, clothing, …right from the factories.
The region has a very strong tradition especially on handmade shoe production and its products are shipped worldwide.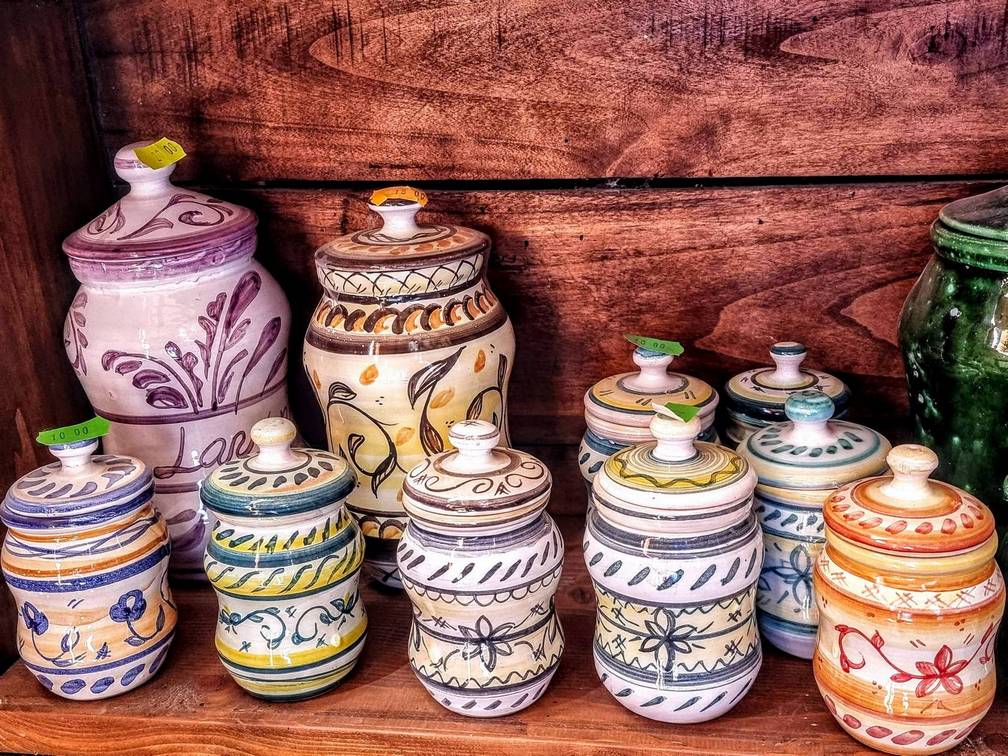 Ready to travel to Le Marche, Italy?
Get in touch today for more information about our personalized tours. We are ready to help you choose the best options for your dream vacation!